We totally get it—while you don't have time to study every look found at New York Fashion Week or read every issue of Vogue cover-to-cover, you still want to dress sharp, even if it's just to grab coffee with your bestie or run to the supermarket for the orange juice you forgot to pick up. Dressing well shows the world that you feel good about yourself. If you're on the market to look as good as you feel this fall, we here at CouponSurf have come up with some nearly effortless ways to do just that. You don't want to pay designer prices to stay on-trend? We hear you. That's why we've compiled a few of the season's most striking looks t and will show you where to find them. Better yet, none of them are over $50. That's right—get ready to amp up your wardrobe while keeping your spending to a minimum, and embrace the change of season with a hot new look.
Crewneck sweatshirts.
Ah, the crewneck. Although traditionally thought of as a masculine style, since it has surged back into popularity in recent years, we're happy to report that it's decidedly unisex. Some designs, like this adorable piece from Old Navy, even have a feminine cut while remaining cozy and comfortable, and you might even be able to find some cute embellishments while you're at it. This isn't your faded sweatshirt with your college alma mater's name chipping off of the front—this is an effortless way to stay relaxed and simultaneously chic this season.
Felt berets.
The beret seems to come and go on our fashion radar as a must-have accessory, and if you love nothing more than to slip on a simple hat and use it as your go-to conversation piece, you'll be excited to know that it's back! Although there's never a material that makes a bad beret, we are particularly smitten with this inexpensive wool felt option from Urban Outfitters. The gorgeous hue makes us want to grab a steaming cup of coffee and explore a local fruit orchard on a crisp fall day, so if those are the vibes you're getting too, grab it before everyone else in your squad does! Pro tip: this pick happened to make Marie Claire's list of "14 Chic Hats to Top Things Off This Fall".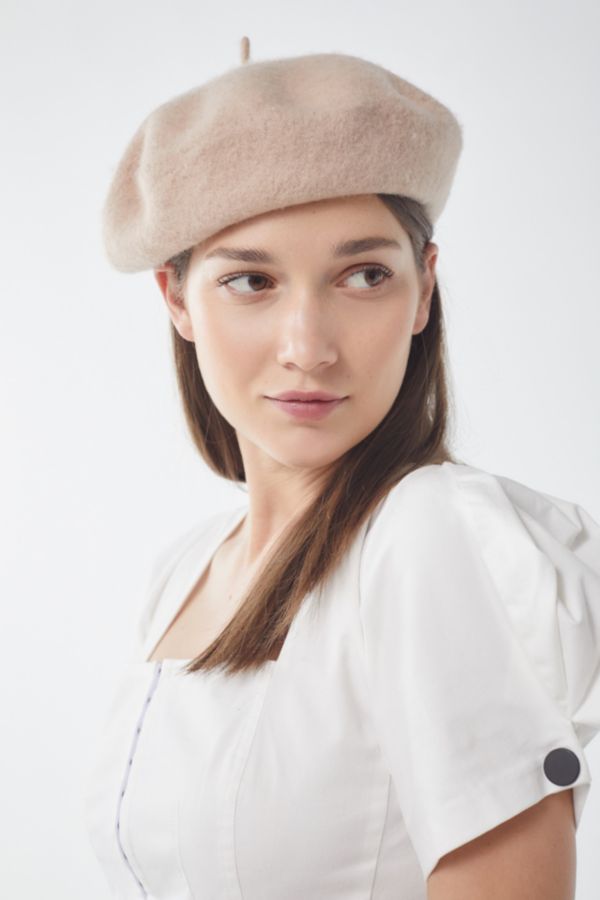 Sock booties.
You've seen the hype all over the web about the infamous sock bootie, and although the trendsetter cred is murky, it seems it was popularized by Kanye West's Yeezy and further rocketed into the fashion stratosphere by Balenciaga. If you don't have hundreds of dollars to buy directly from either of those sources, chin up, fashion mavens! These have been recreated by a huge number of discount retailers. Our favorites happen to be this understated pair from Target. Short and sweet, these booties will have you trending in a snap and will make all of your fall dresses totally Insta-worthy. At that price, why not grab both colors?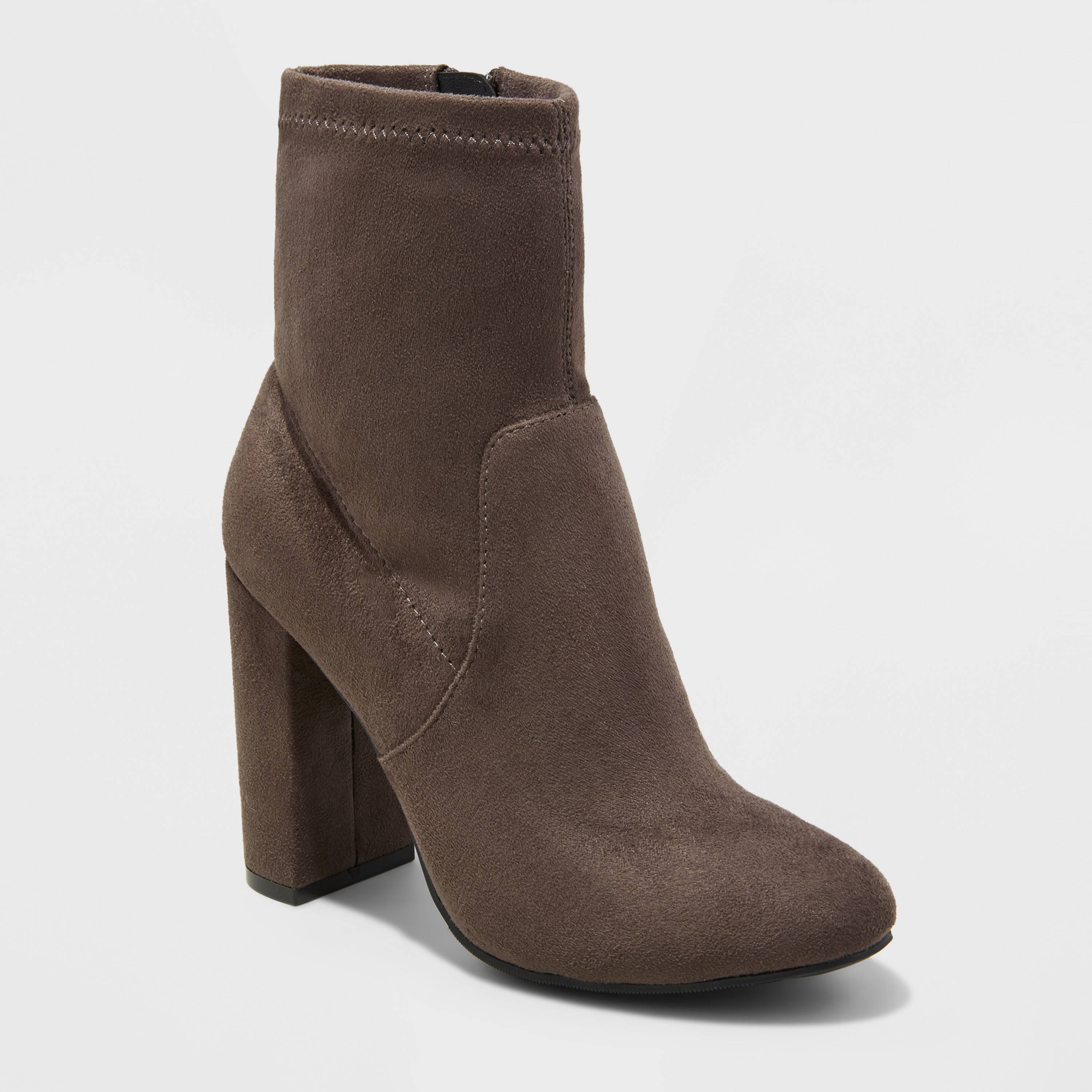 Everything sheer.
If you've paid attention to any red carpet events this year, you know that the sexiest style is, well…very little style at all. We're talking about sheer garments, and although celebs have the ability to rock them with next to nothing underneath, you may want a slightly more modest style for your day-to-day activities. Our researchers found this super provocative dress at Forever 21, and, although the model is slaying with just a leotard beneath, you could make this work-appropriate by donning a full-length black slip under the gown if necessary. Also, we're loving the faux-leather moto on top, giving a little edge to a look that is otherwise perfectly girly.
Bomber jackets.
The bomber is another piece that rides the rollercoaster of fashion-worthiness, but as of right now, it is hot, hot, hot. If you think you can't pull off this vintage style without looking bizarrely dated, think again—Forever 21, which is our go-to for inexpensive and on-point looks, has a whole ton of options in various lengths, colors, and materials. You're sure to find one that best suits your style and personality. Off-the-shoulder, faux fur, quilted, satin, they've got it all and more besides. Got a gentleman or a kiddo in your life that wants in on the bomber fad? Hey, they've got those too. Pro tip: to find out more about how to save big on every purchase you make at Forever 21, take a look at our buying guide here.
Bell sleeves.
Say what you will about the 90's, but they're back in a big way. With them have come the peasant-style tops that we all knew and loved. What makes for the most striking peasant top, you ask? The bell sleeve, of course! We are seeing variations of this look everywhere. Macy's happens to have this little number that is as trendy as it is budget-friendly. Note the delicate layers that fall around the wrists and the warm, feminine floral that speaks to the eye of the beholder. Talk about making a statement!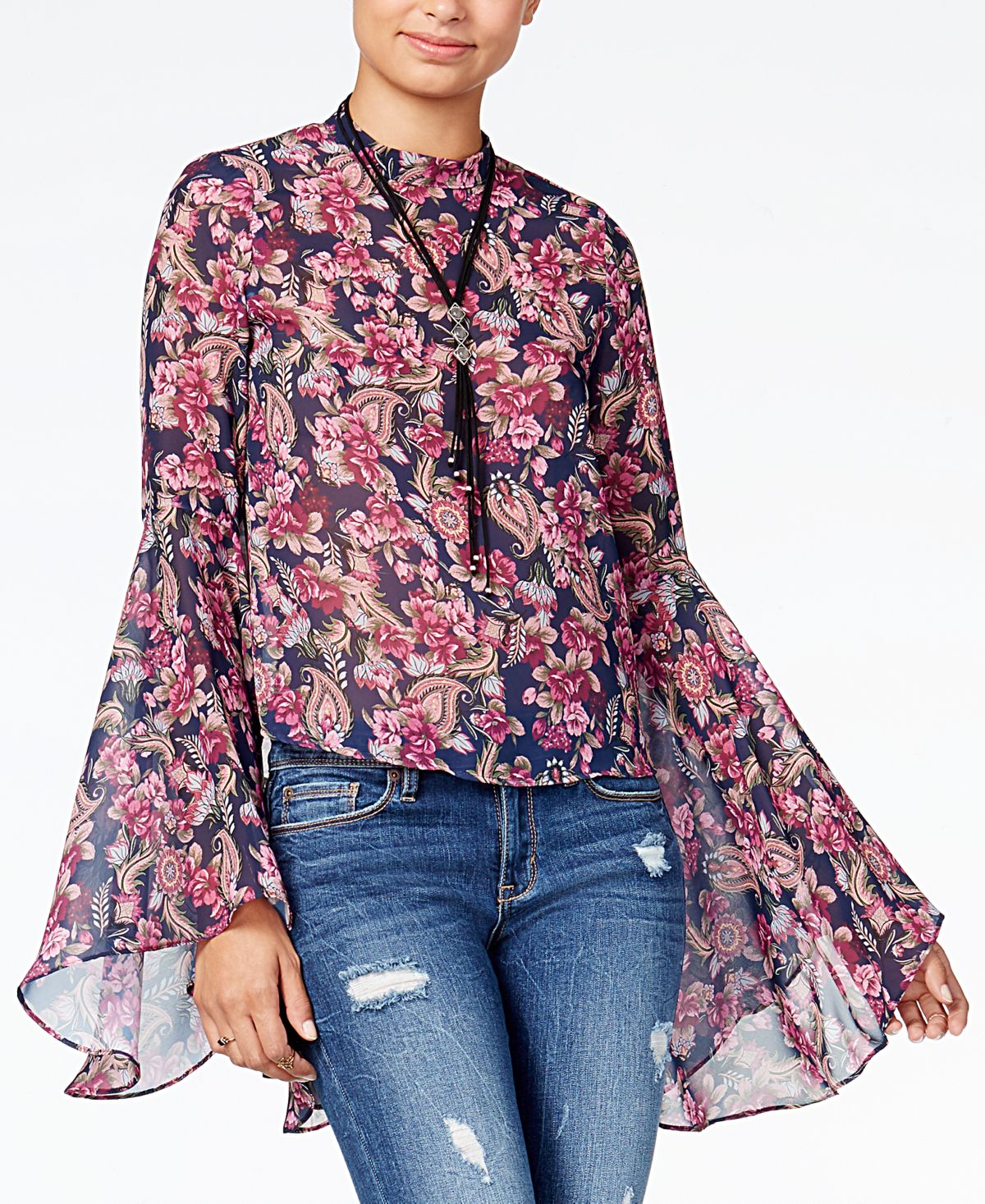 There you have it, style sisters—all of the fashion finds you've been craving, all for a price that will take it easy on your wallet. We here at CouponSurf want to bring you all of the steals and deals you've come to expect from us, but never at the price of buying anything less than the hottest looks. Who knew you could be so fashionable on a budget? We did, and now you do too. Don't worry, you can thank us later!